Our COVID - 19 Response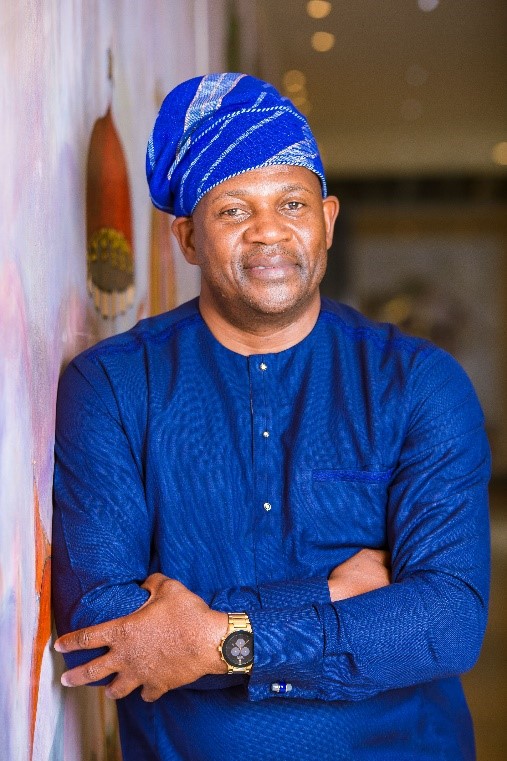 We as management consider the Coronavirus pandemic very seriously. As a result, we have put in place immediate precautions that we deem necessary and absolutely vital.
Please take note of the following interim measures which take place with immediate effect :
All staff will work from home commencing Monday 16th March until further notice.
All missions have been cancelled during this interim period.
No meetings with external parties will be held at SHAF offices during this period.
All meetings will be held virtually.
Let us keep those affected in our prayers with the hope that a vaccine will be developed. This pandemic will be overcome provided we take note of the critical pro-active prevention methods.
Let us support one another and our families during this difficult period.
COVID-19 Africa Statistics